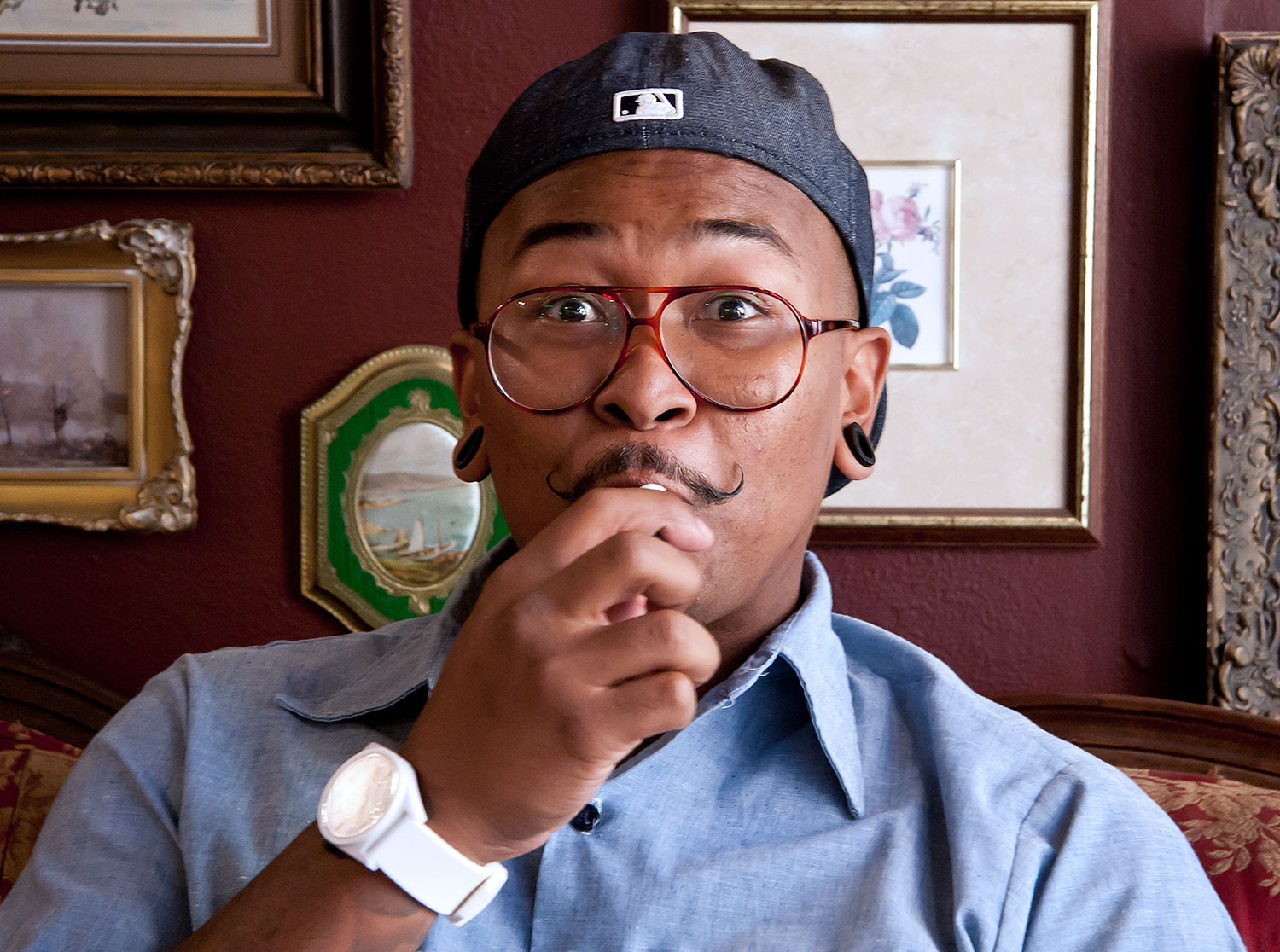 A California Native, I grew up in and love this place.
But like any true love, sometimes you need a little time apart. My break from California came in the form of the last of the thirteen original colonies, Georgia! While in Georgia, Alex Guma gave me my "apprenticeship" and sparked the fire that would be my career in tattooing. During my times in Georgia I had the opportunity to learn and draw inspiration from several other peers, artists and creators . Amongst my current catalyzers it's also these relationships that have galvanized the foundation of the artist you see today.
After experiencing much of what the South had to offer, I returned to my beloved California. I found a home tattooing at The Honorable Society in West Hollywood. It was at THS where I was allowed to fully explore my creative potential and refine my portfolio while working alongside awesome artists; all of which led me to Outer Limits Tattoo in Long Beach.
Through my journeys I earned a reputation for doing brightly-colored, illustrative tattoos. In the process, I strived to listen to important details from my clients (you might say i have selective hearing) to successfully create a one-of-a-kind statement. I'm a very collaborative artist and encourage my clients to share their inspirations with me. Through discussion, ideas, and sometimes a battle, I can guarantee an amazing tattoo experience, but more importantly, a piece that will remain timeless.
This, I hope, is what helps each piece I create to be attention-grabbing and unique!